Refresh Your Soul with Santal Sky
Santal Sky is an amazing, thoughtful scent with a touch of irreverence. Woody, intimate and serene fragrance and bound with earthy vibrancy, it refreshes the soul and embodies a calm heart in the fast beat of city streets. 
Vibe:  Intimate - Serene 
Olfactive Harmony:  Woody - Spicy 
Artistic Style: Pop Art
art based on modern popular culture and the mass media, especially as a critical or ironic 

comment on traditional fine art values.
Perfumer: Mathieu Nardin, known for combining artisanal techniques with modern materials and new innovations.
This premium niche eau de parfum is an "artfully crafted scent collage with signature vibes."
Key Ingredients:  Cardamon - Saffron - Sandalwood - Vetiver
Reviews
Do not edit this
KIERIN is a fragrance house committed to forwarding the values we care about as individuals. Our products are clean, conscious, cruelty-free, toxin-free, sustainably sourced and recyclable. 

We use ingredients formulated without Sulfates, Parabens, Phthalates, Formaldehyde and more. Our distinctive products are delivered in the most sustainable and socially responsible way we can for our customers and communities. We believe in the integrity of our products are only work with suppliers who share our sustainability philosophy like Robertet, our essential oil supplier and a world leader in sustainable natural raw materials. 
Kierin offers premium quality, artfully crafted scents at an accessible price with a minimum 20% fragrance oil concentration. Comes as a natural, perfume spray.
Kierin is an American niche perfumery proud to craft, pour and package our products in the USA.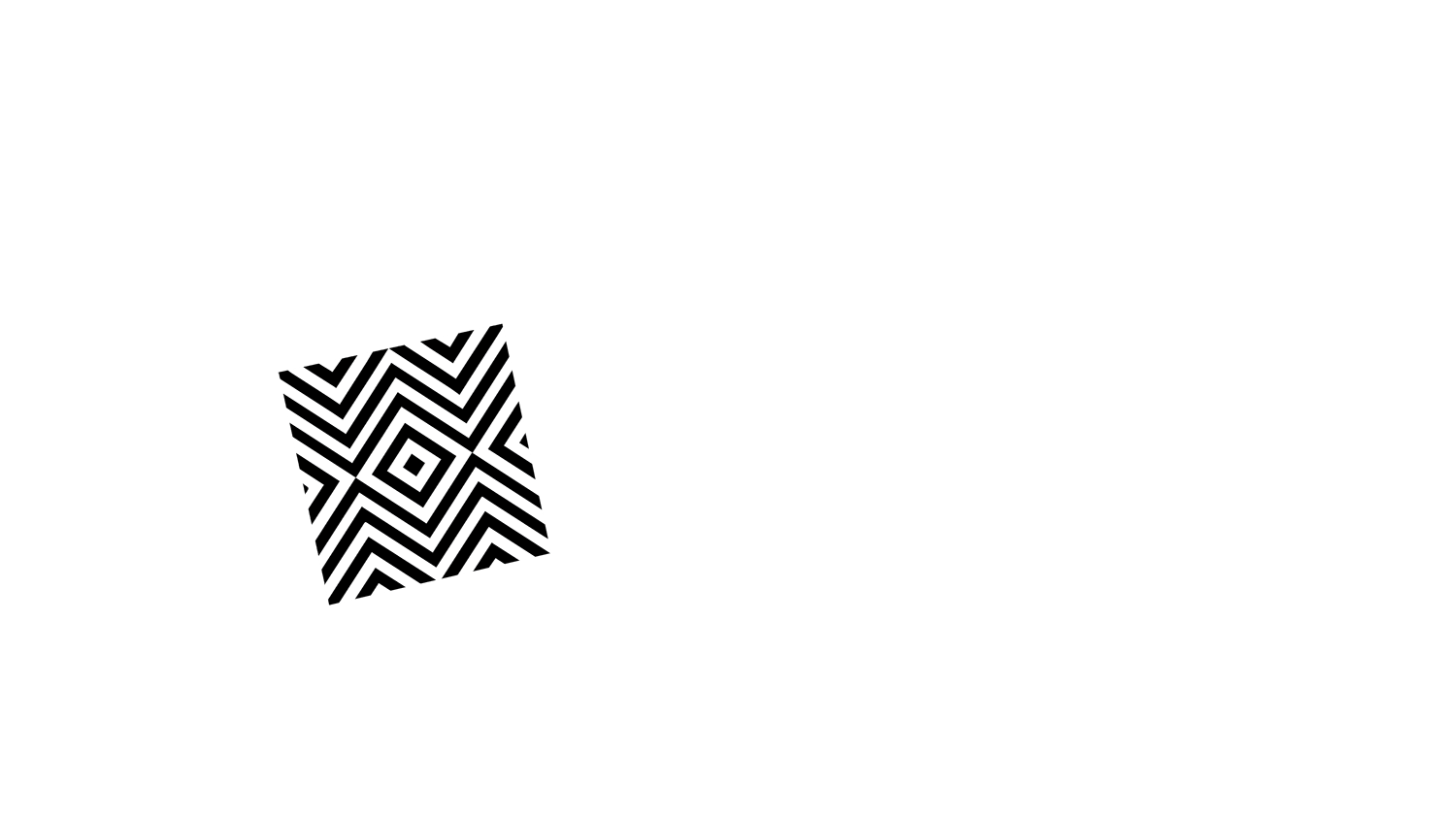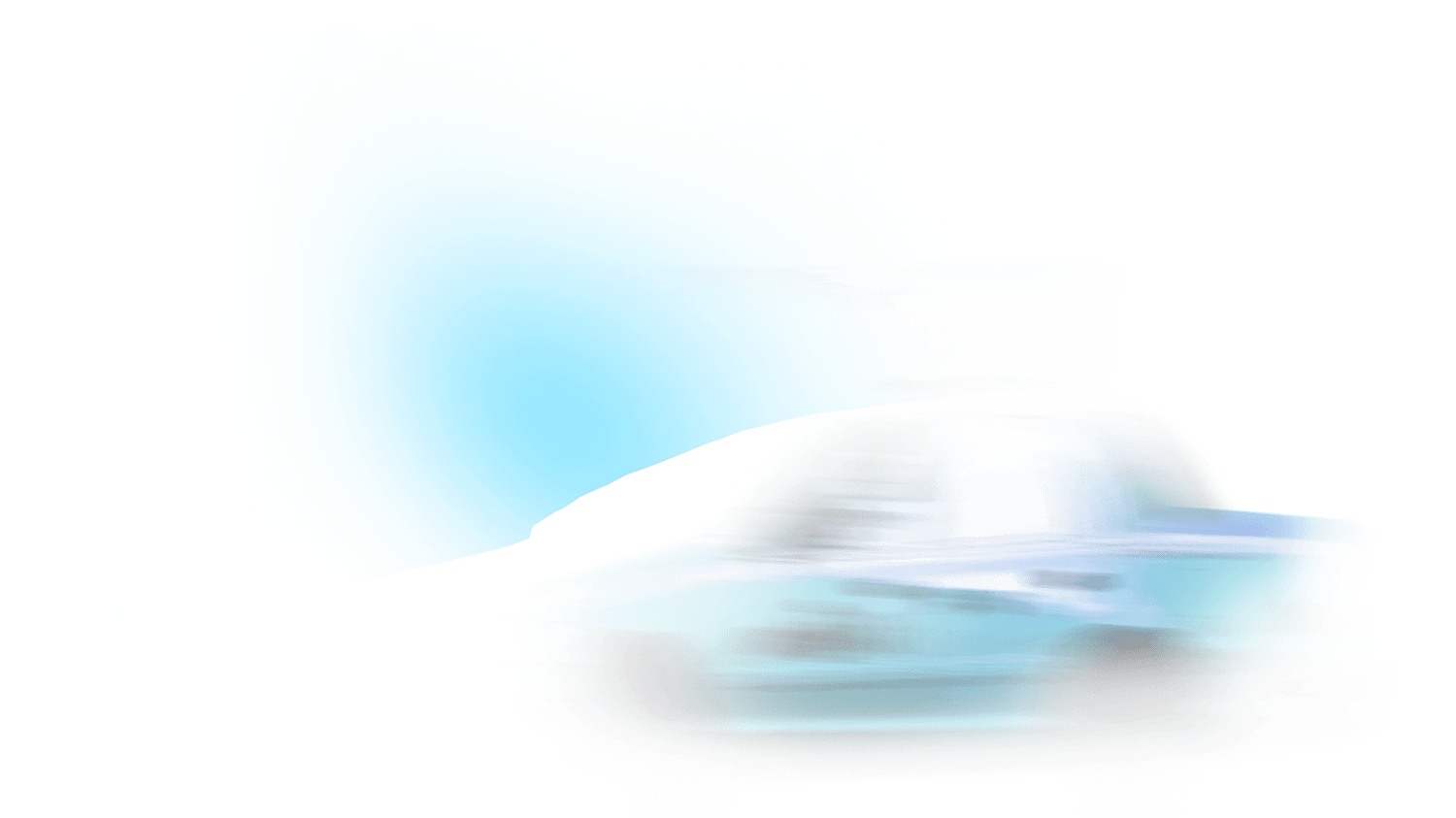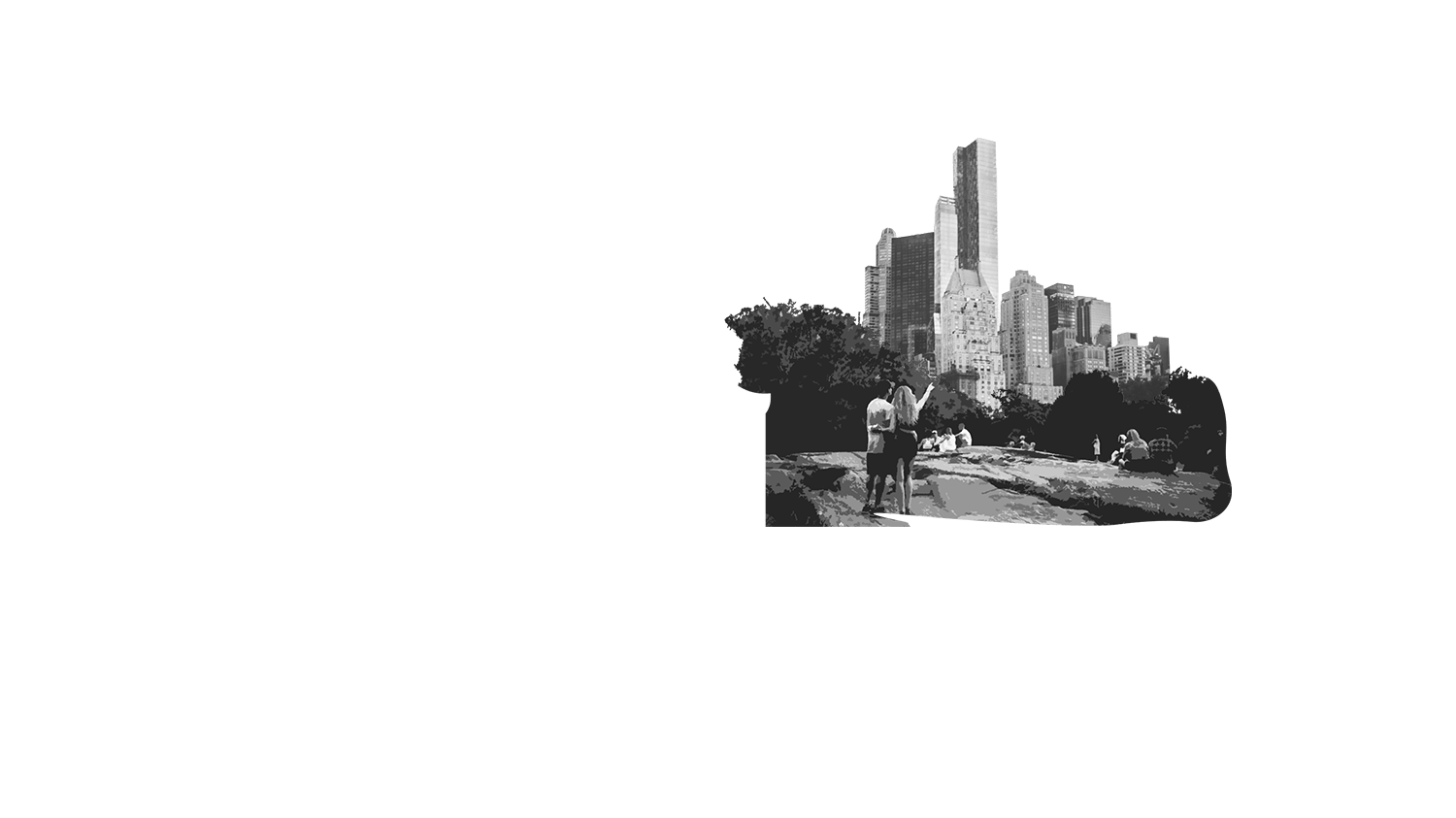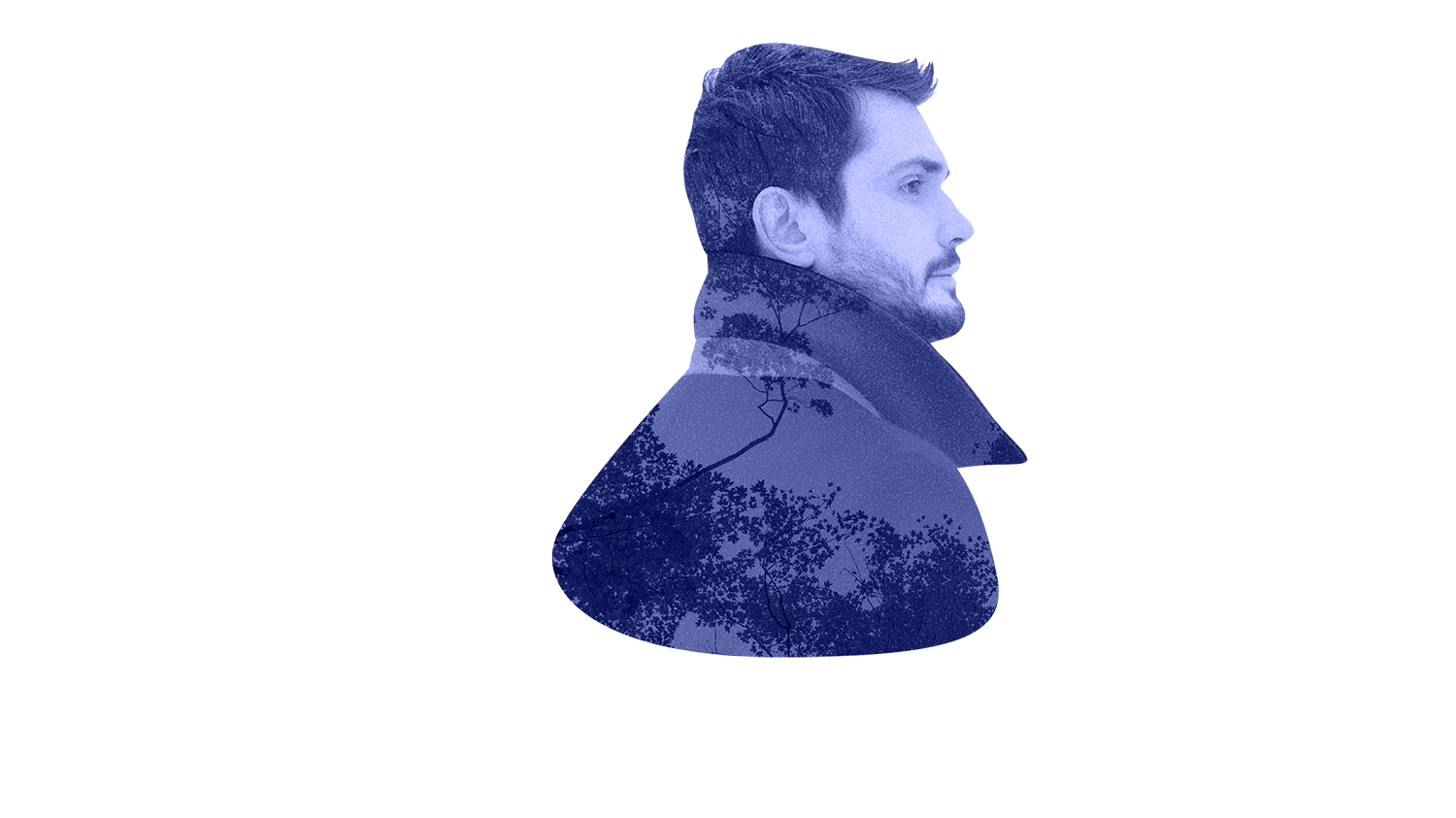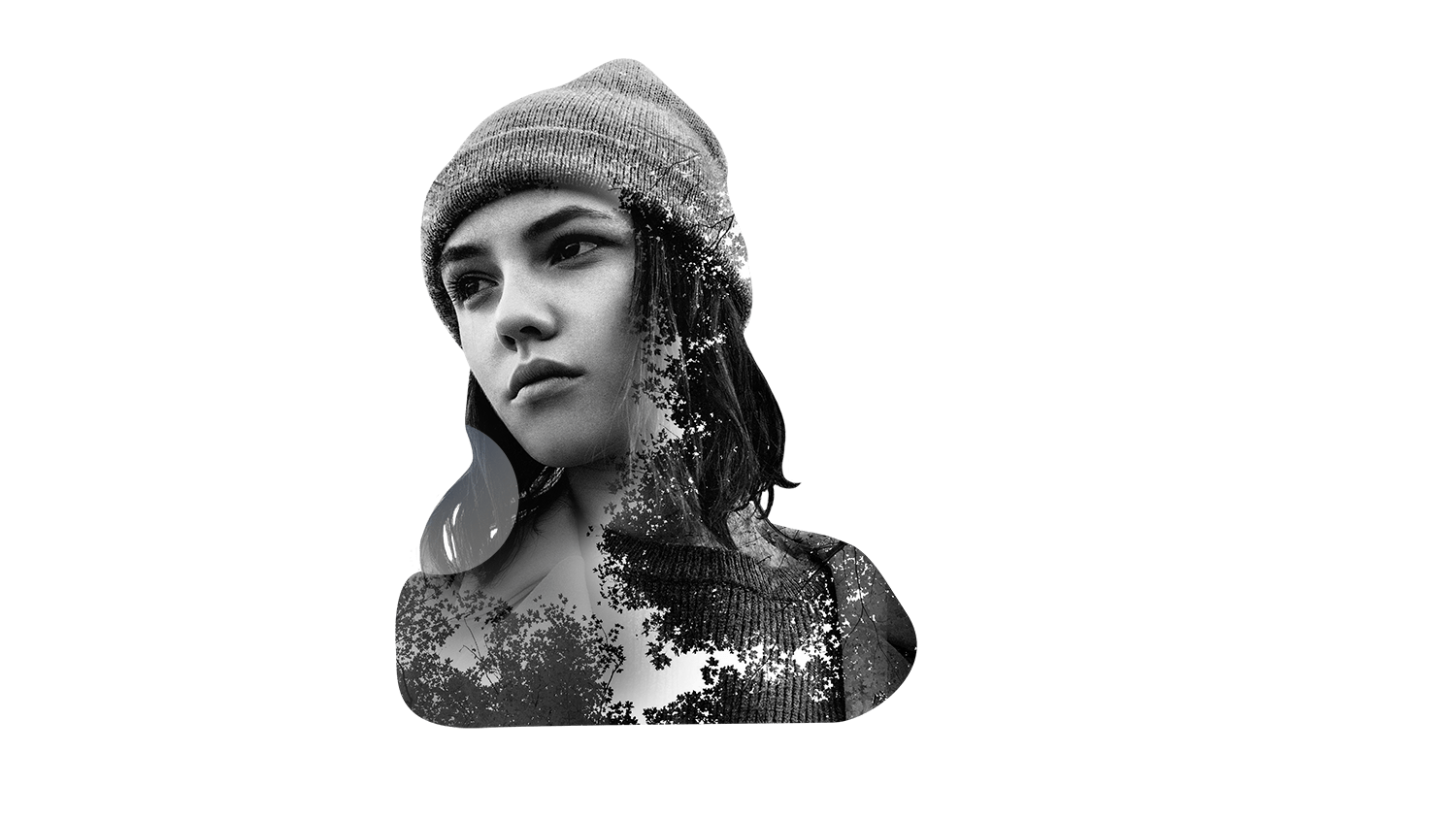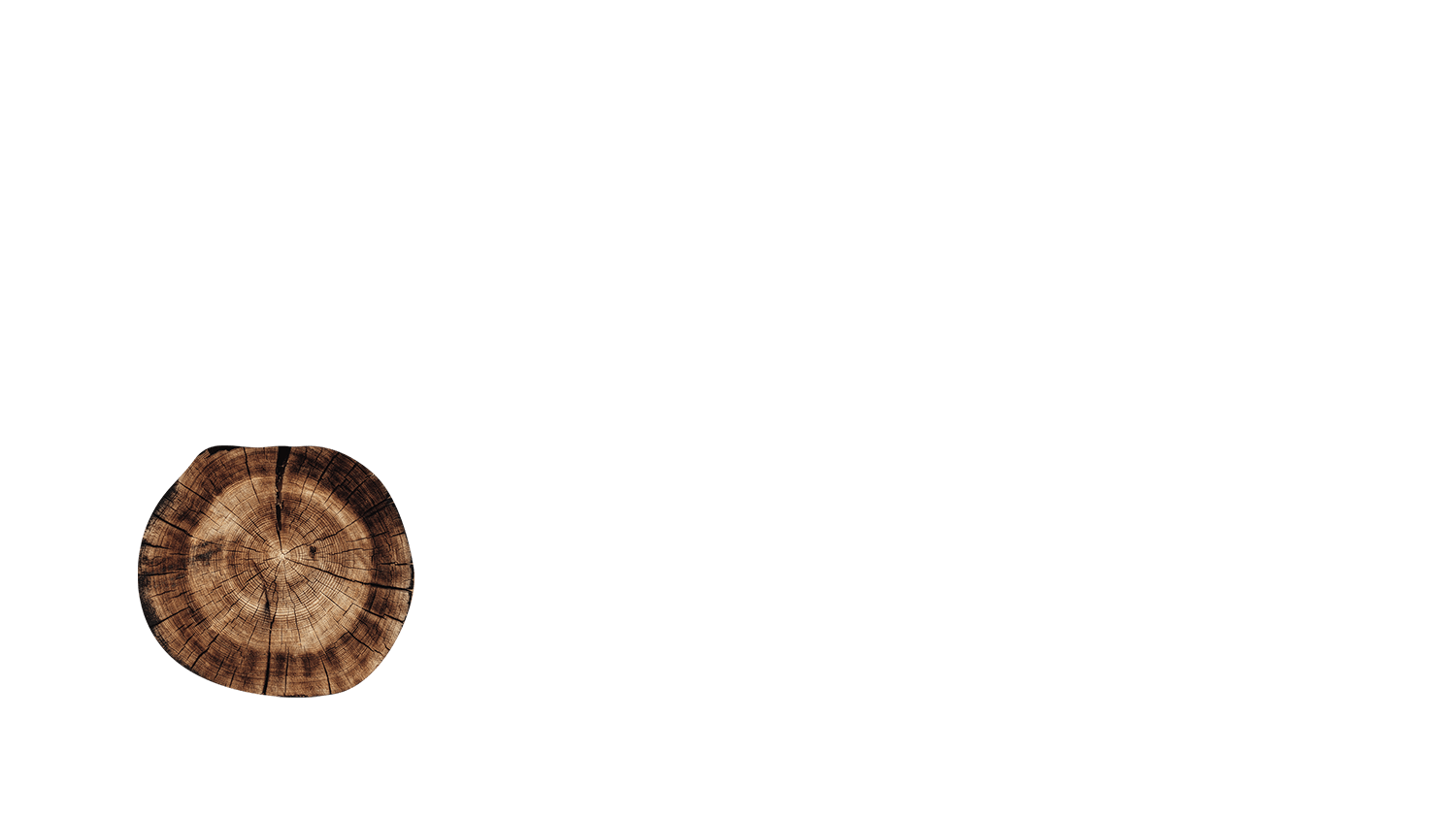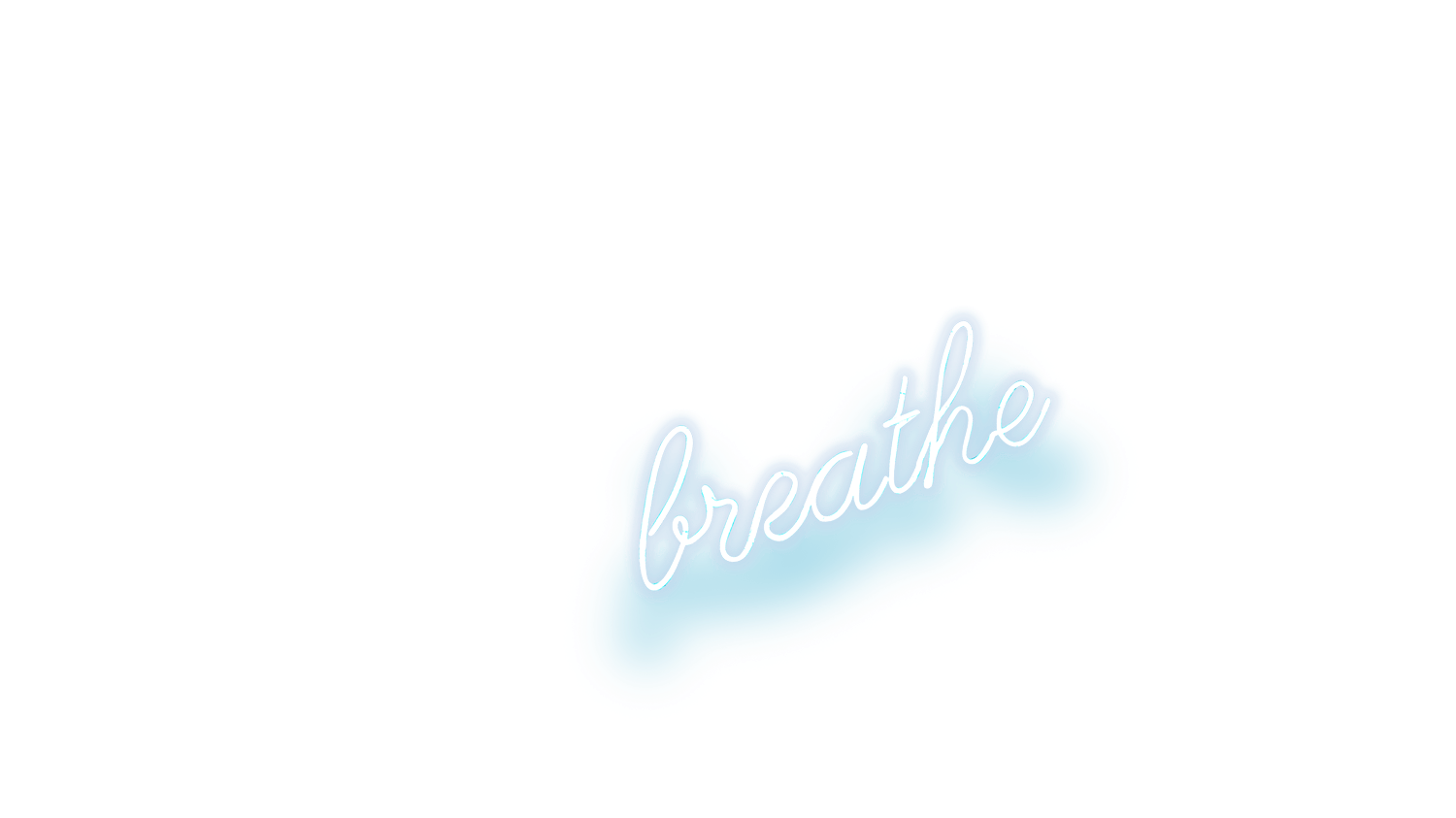 Immerse Yourself in the Story
Location: Retreat to an Urban Garden scape
Play the Story