LET THE INK TELL THE REAL STORY...
KIERIN NYC ROSE INK is a scent that embodies a wild heart in a city that works, plays and loves hard. This New York story is a remarkable, woodsy floral that blends the memory of deep devotion and deviant desire. A sultry, lusty, unisex 2.0 scent made for memorable men and women. 
Vibe: Dark – Warm - Wild
Olfactive Harmony: Floral - Woody
Artistic Style: Tattoo Art
An art form that creates artworks in living skin
Perfumer: Jerome Epinette, the award winning perfumer responsible for creations for brands including Atelier Cologne, Byredo, Ellis Brooklyn, Vilhem Parfumerie and many others. 
This premium niche eau de parfum is an "artfully crafted scent collage with signature vibes."
Key Ingredients: Saffron, Cassis, Damask Rose Petals, Cedarwood, Crisp Amber
Reviews
Do not edit this
KIERIN is a fragrance house committed to forwarding the values we care about as individuals. Our products are clean, conscious, cruelty-free, toxin-free, sustainably sourced and recyclable. 

We use ingredients formulated without Sulfates, Parabens, Phthalates, Formaldehyde and more. Our distinctive products are delivered in the most sustainable and socially responsible way we can for our customers and communities. We believe in the integrity of our products are only work with suppliers who share our sustainability philosophy like Robertet, our essential oil supplier and a world leader in sustainable natural raw materials. 
Kierin offers premium quality, artfully crafted scents at an accessible price with a minimum 20% fragrance oil concentration. Comes as a natural, perfume spray.
Kierin is an American niche perfumery proud to craft, pour and package our products in the USA.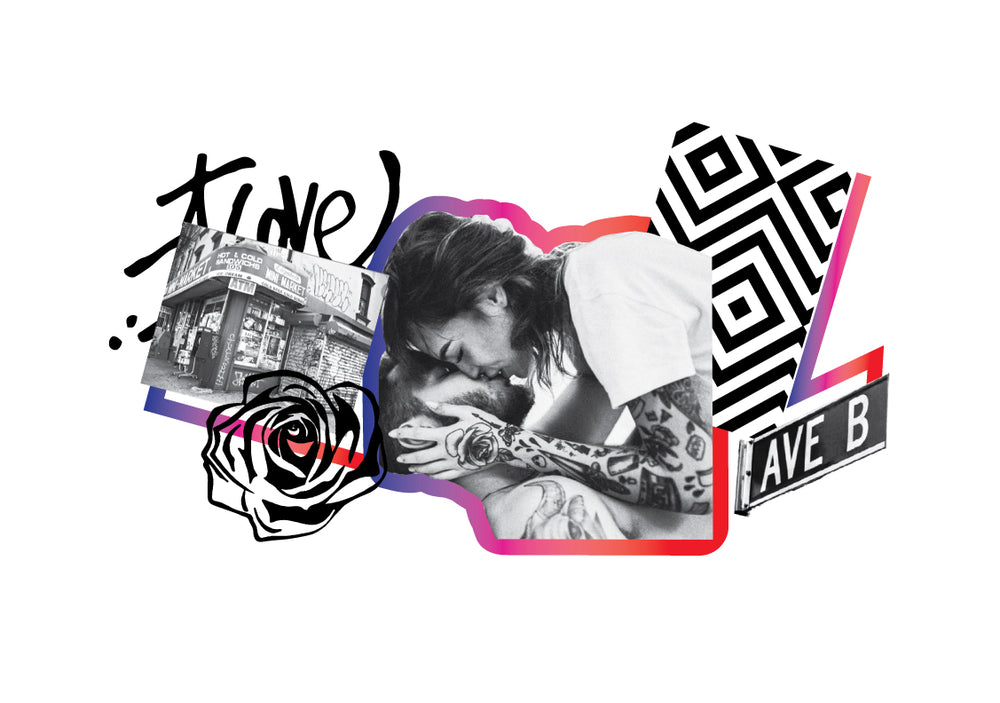 Immerse Yourself in the Story
Location: Tattoo Parlor in the East Village
How a body willingly absorbs energy, slowly bursting. I sit on the edge of a pool table, warm felt and cool metal, and draw you into orbit. Resonance. Your face gently cradled in my hands, I pour my heart and fire into this moment. A last kiss for rose lips in remembrance. Still in me, deep within, is the shadow of you under my skin.
Let the ink tell the real story.
Perfumer
Jerome Epinette has been responsible for scores of bestselling and critically acclaimed fragrances for a diverse number of brands including Atelier Cologne, Byredo and L'Occitane en Provence.